Back to the site to learn 100% free
Welcome to our free club to learn Free... and much more!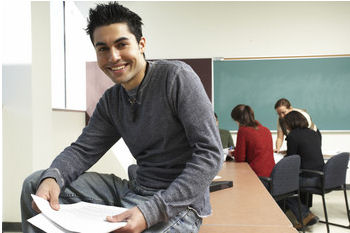 100% free. No spam. Your email address is confidential. No problem. 4 million accounts created - 1 account for all our sites.





(copyright http://german.tolearnfree.com All rights reserved)-It is forbidden to reproduce, republish, redistribute, resell or translate any materials from this site in either machine-readable form or any other form.